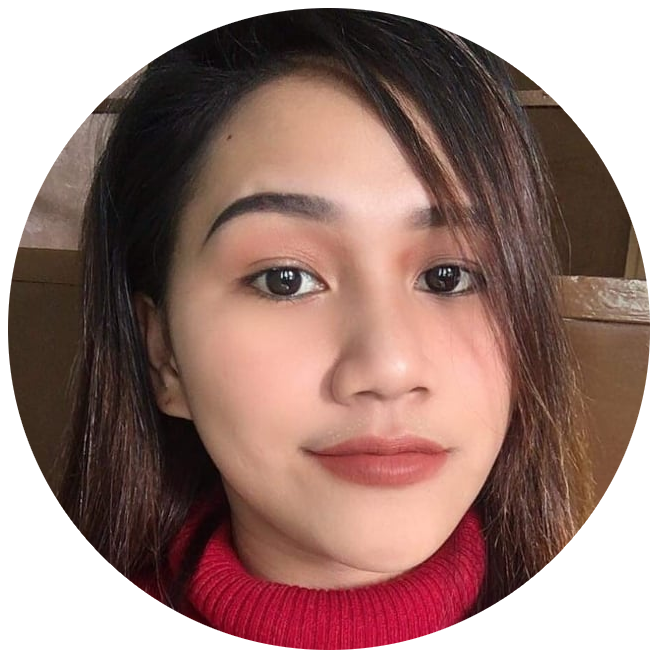 Brgy Paltok 14B Cabotage West Avenue Quezon City

09665320767

pataganjorine@gmail.com
Pick a Template That Reflects Your Personality
More companies are placing a premium on culture. A boring resume won't help convince anyone you'd be a good fit. Our resume maker will help you express your personality, without compromising your professionalism.

Pick a Template That Fits Your Industry
A good visual resume finds a balance between personal expression and industry standards. Our CV maker includes an extensive resume template library, so you're able to find one that will appeal to companies in your industry.

Visualize Your Experience
Presenting your information visually is a fresh approach that will make your CV stand out.

Personalize Your Resume Design
Change the colors, fonts and images, or use icons to make your resume more visually engaging.